The Trisuli offers one of the best whitewater rafting day trip in the whole of Nepal. We run this trip everyday of the year...
The Trisuli is a great place for paddlers to warm up before they tackle bigger whitewater in Nepal, it's also a great place for beginners to take their first steps into the world of whitewater kayaking.
Ever tried absailing down a waterfall?! Well you should! We offer a full canyoning trip just 7km from our camp.
TEAM BUILDING / BUSINESS RETREATS
Do you run a business in Nepal (or worldwide for that matter) and looking for something different to do with your team to increase motivation and productivity? Then Gurung Valley could be the place for you. We have run a host of team building excersises for businesses, schools and colleges. Raft races, raft building, fire building, and more. Come and join us and see what we can do for your business.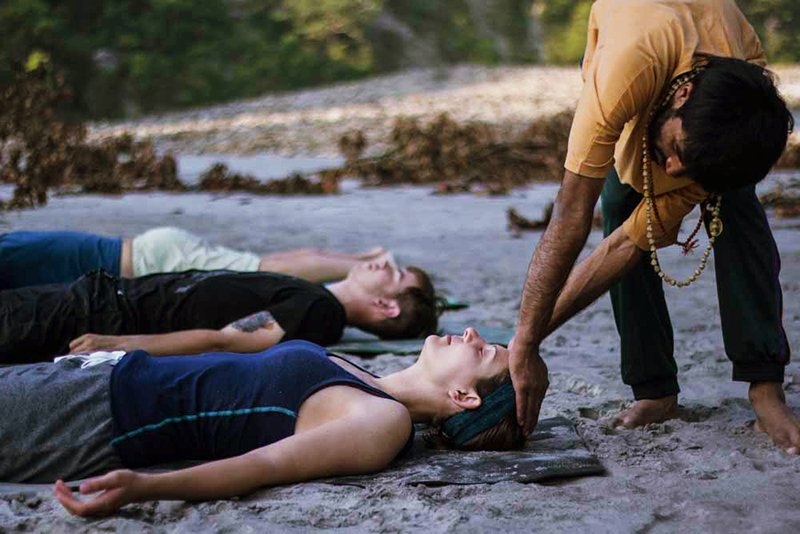 YOGA
Our camp is the ideal place to do Yoga. With just the sound of the birdsong and rapids, it's a great place to escape into your own place and practice yoga. You can bring your own yoga group and book out our entire camp if you wish, or just practice by yourself. Alternatively, contact us ahead of time and we can arrange Mahendra, our resident Yogi, to be at camp to run some sessions for you.
MOUNTAIN BIKING
We are blessed to be surrounded by some awesome mountain biking trails from our camp. There are many incredible trails around the Gorkha region and Gurung Valley is in a great location for you to use for your accommodation. Contact us for more details on route ideas.
TREKKING
In Nepal, your never far from some great trekking, and that is true of our location. Centrally located in the Gorkha district of Nepal, there are some fab trails right from our camp. Depending on your time, we can arrange day treks-week long expeditions right from our camp that will totally immerse you in local Nepali culture, stopping at historical and religious sights and taking in stunning views of the mighty Himalaya.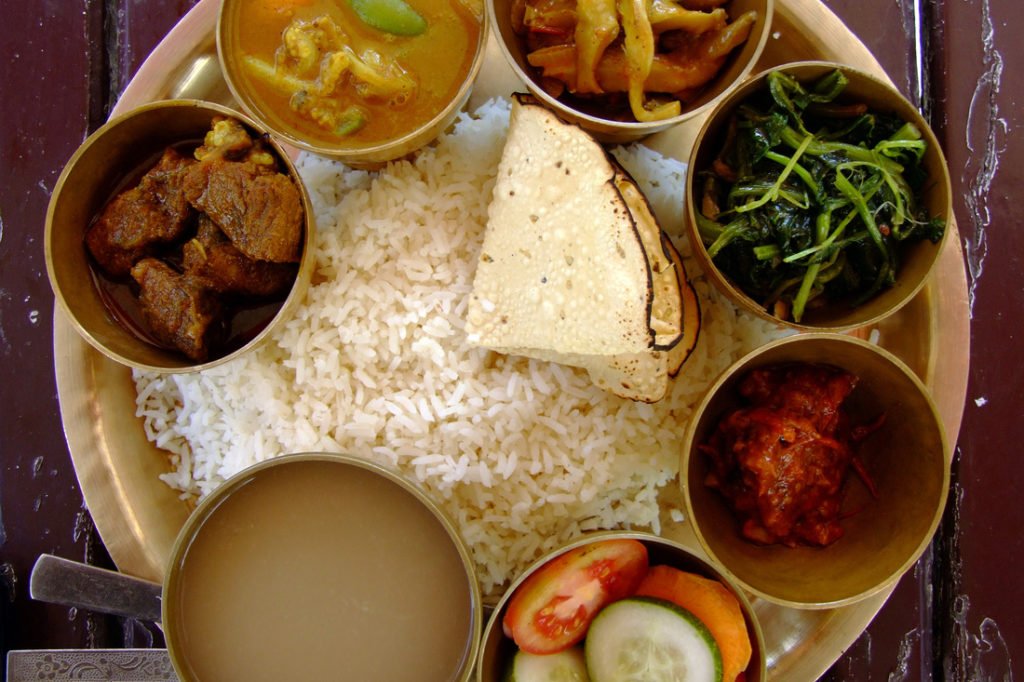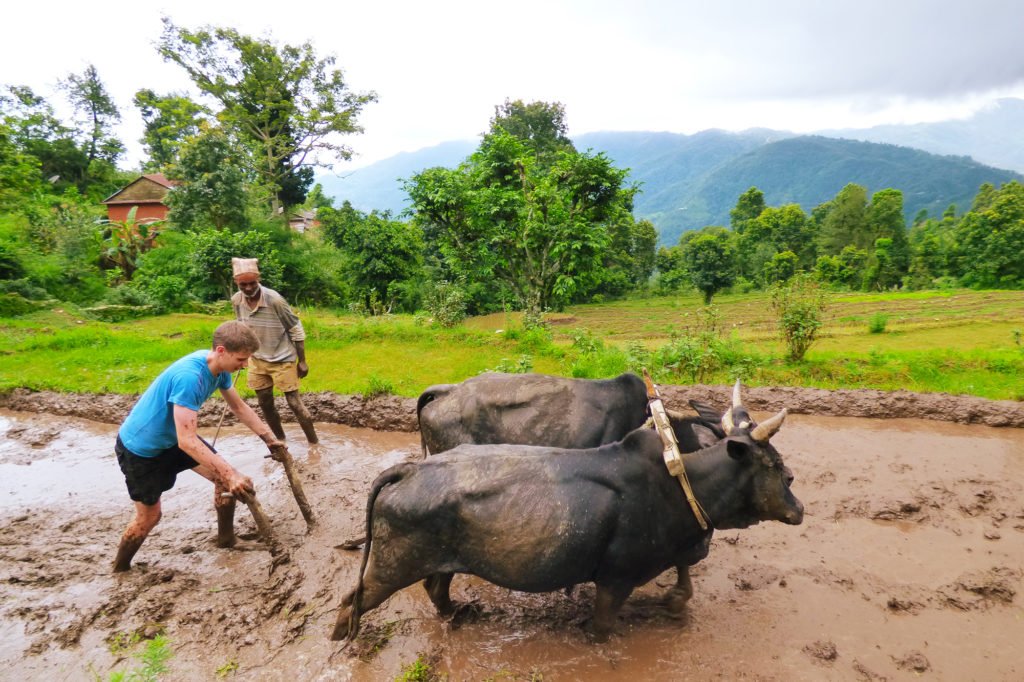 You are also welcome to bring your own groups here for parties, private functions, yoga retreats, teamb building exercises and more...
ABSOLUTELY NOTHING!
Life doesn't have to always be go, go, go. You are more than welcome to come to our camp and RELAX! Grab a good book, a cocktail and a hammock and enjoy your free time whilst listening to the sounds of the rapids from the river below. Head down to our private beach for a spot of volleyball if you wish. Cool off every now and then with a dip in our swimming pool and CHILL!